What's My 2023 Tax Bracket?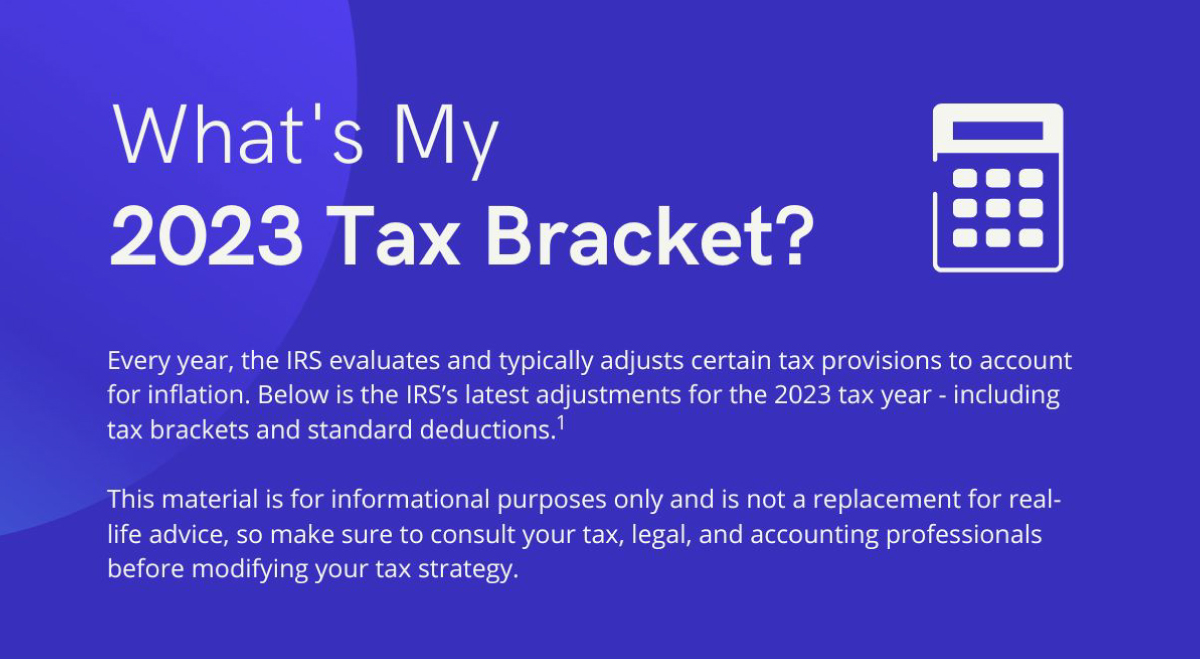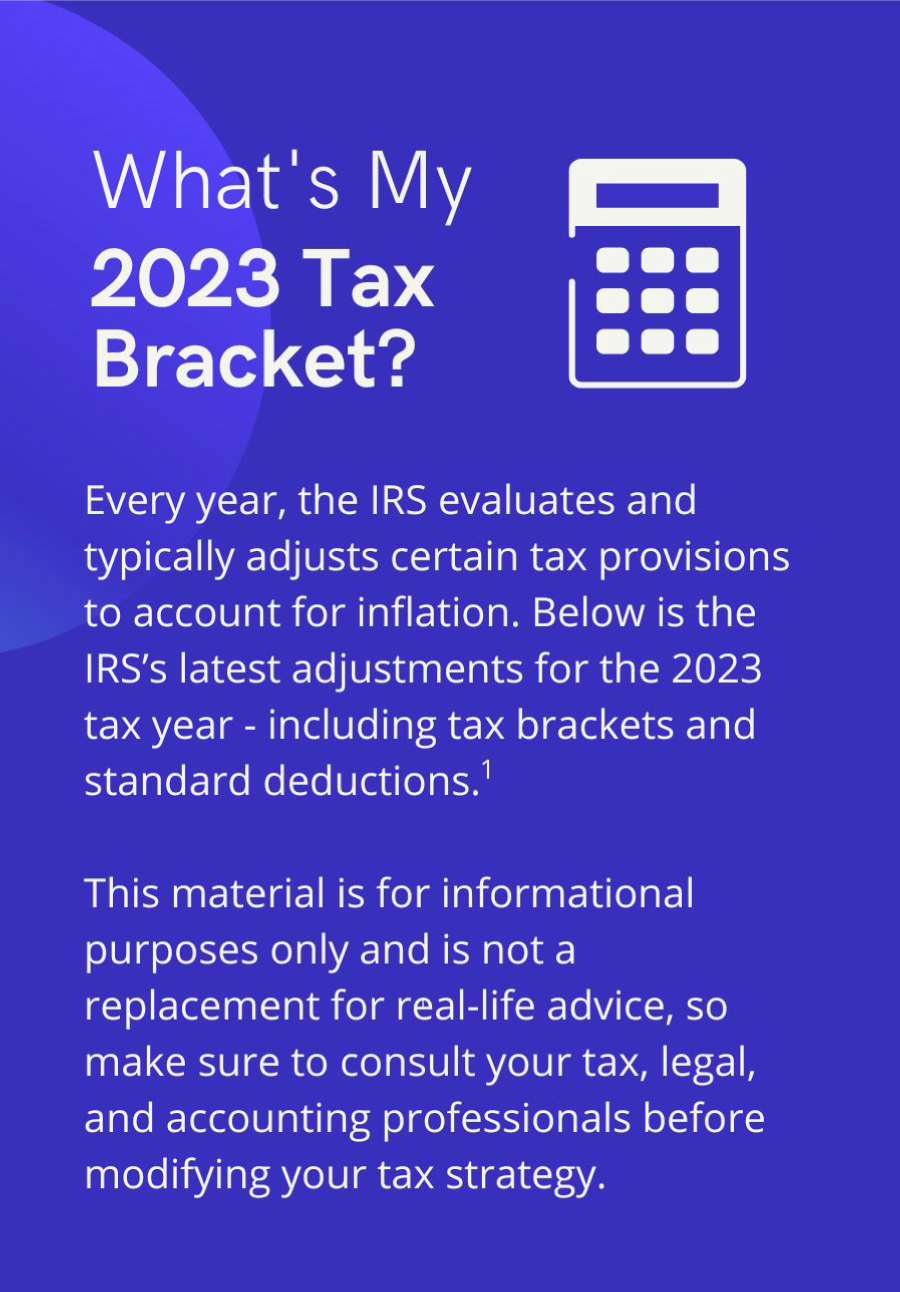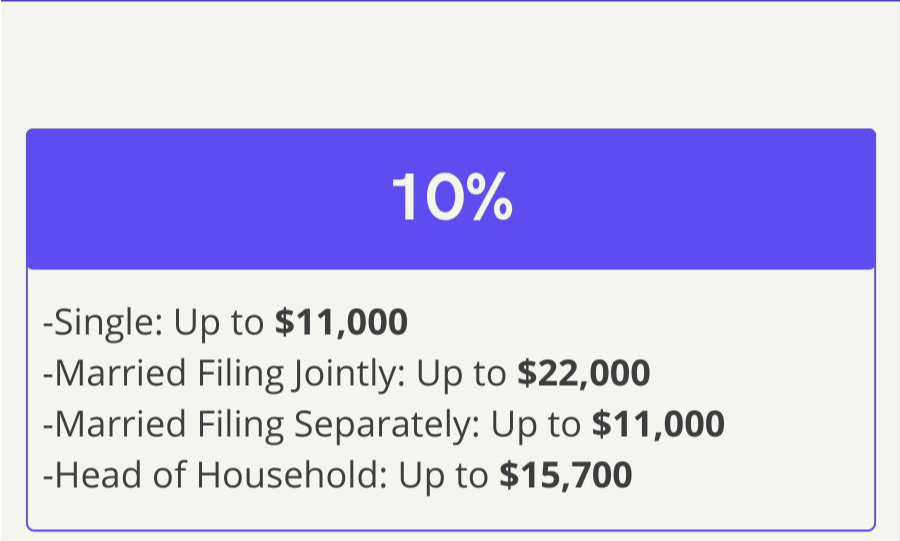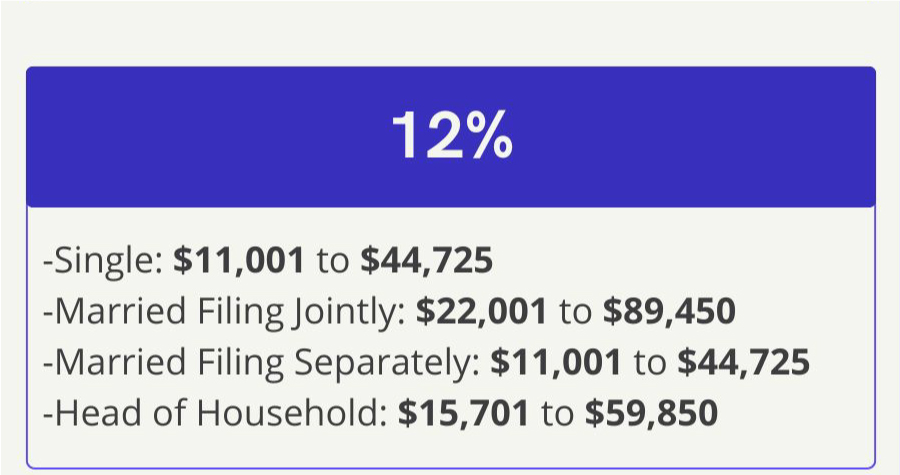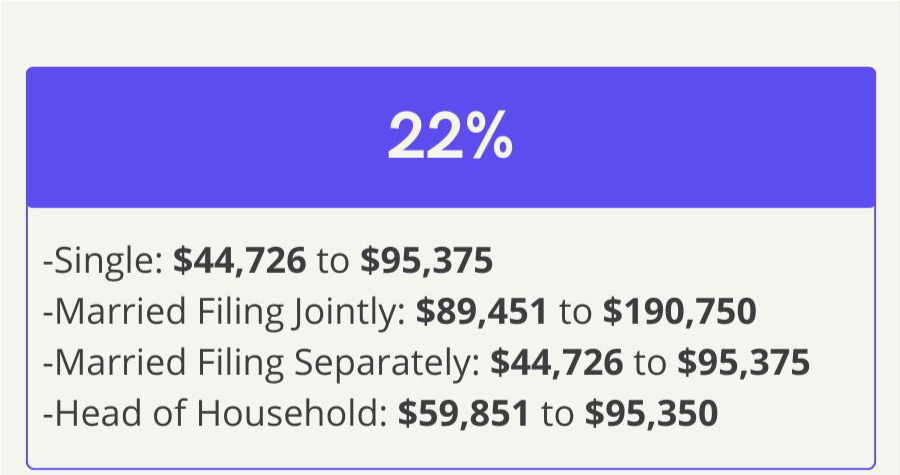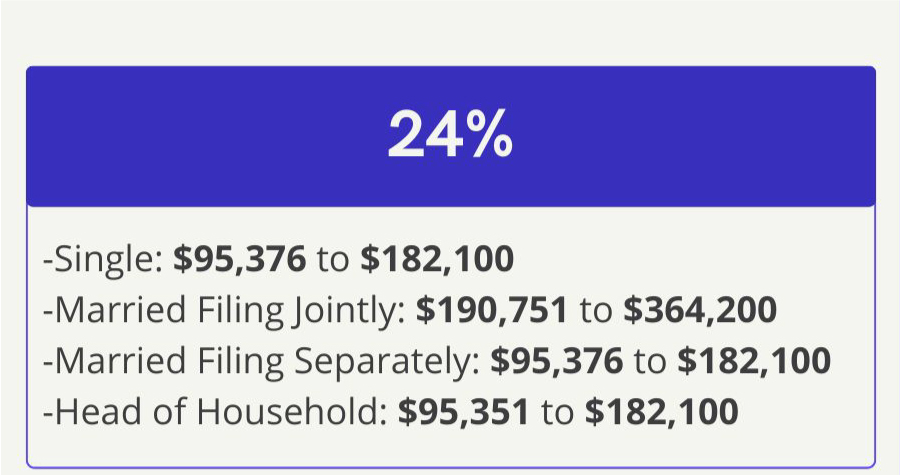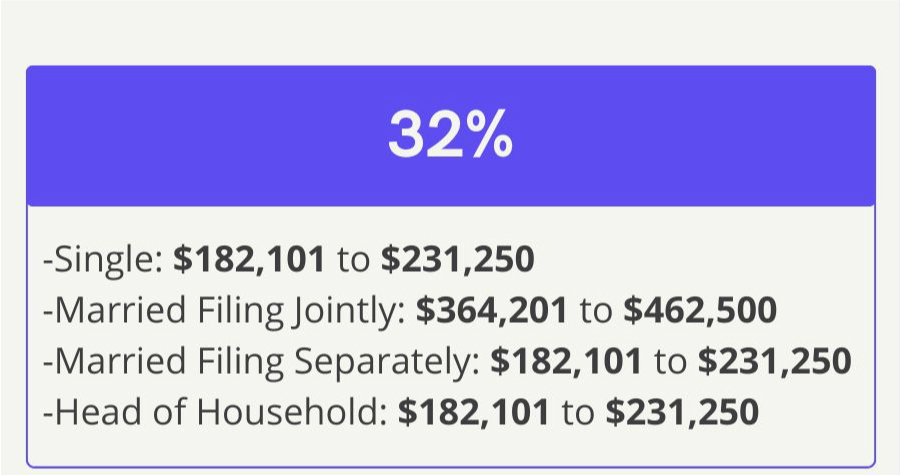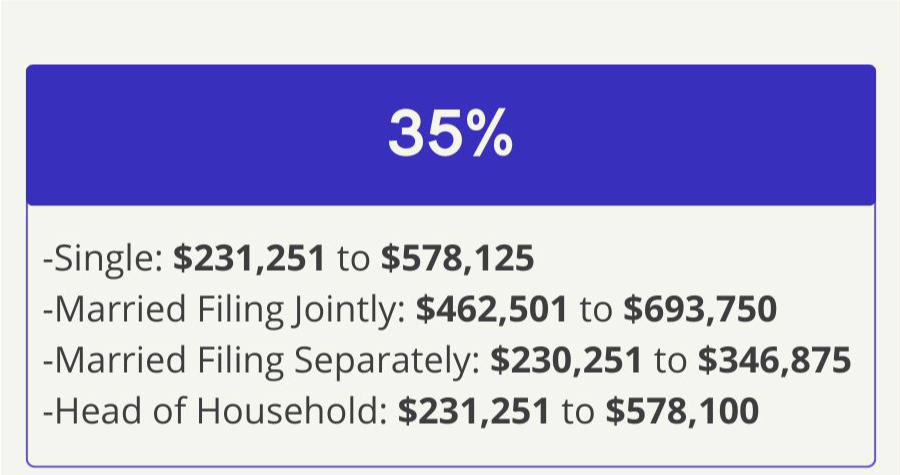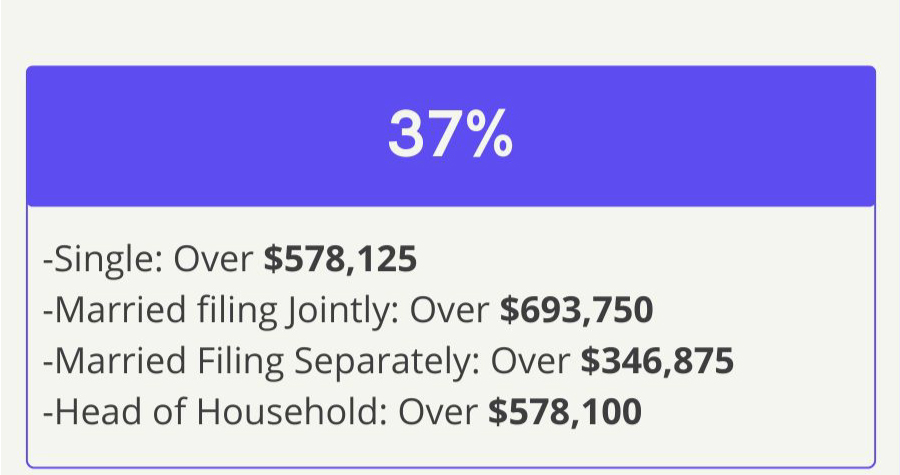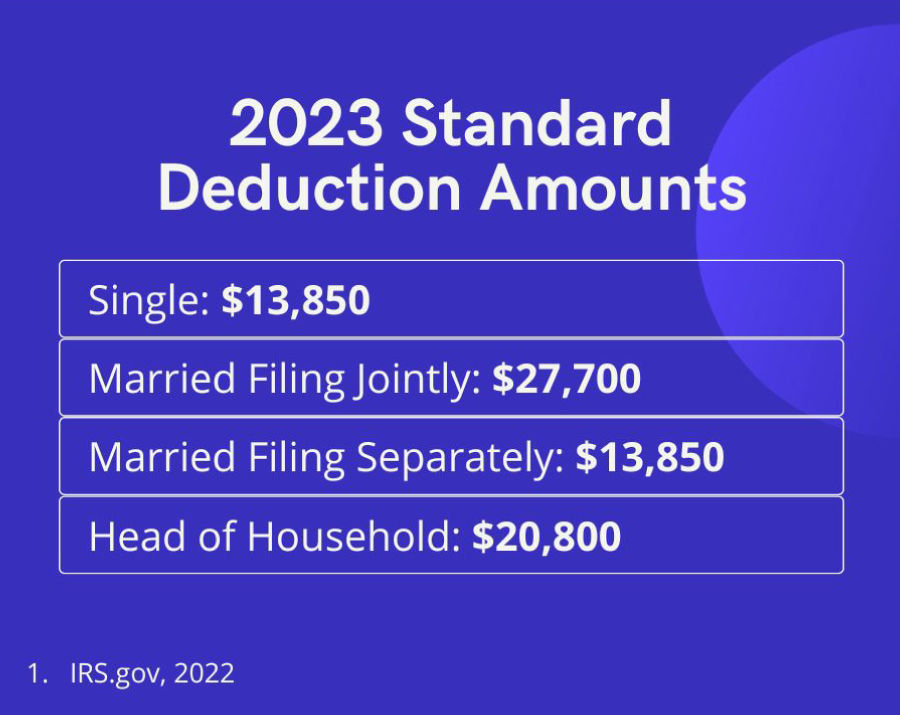 Related Content
Four vacation destinations you might never have thought of.
Chronic illness could interrupt your ability to earn a living. Tips on how to lower your risk and protect your lifestyle.
There are good ways to retire and bad ways to retire. Retire the right way by better understanding Social Security.