Data Thieves from Outer Space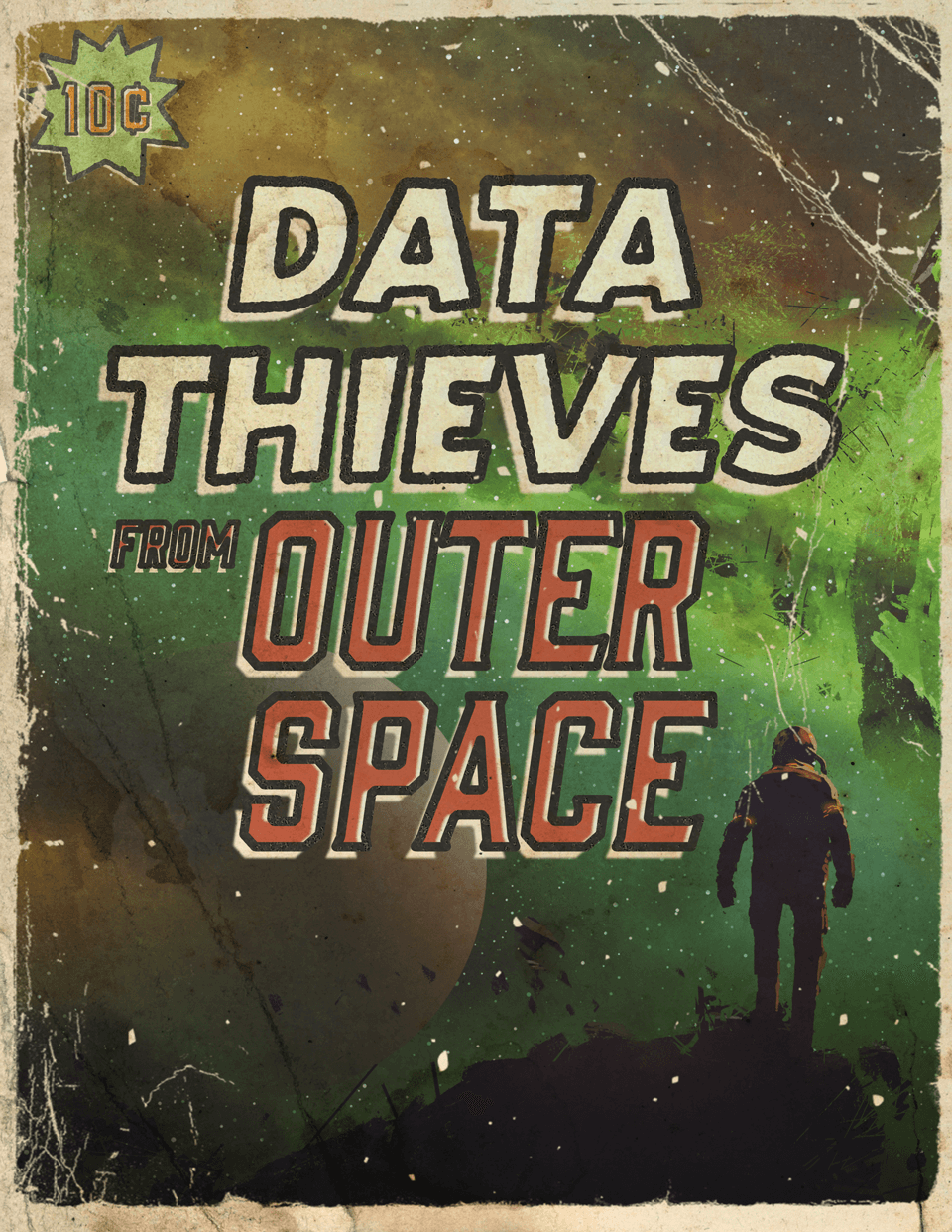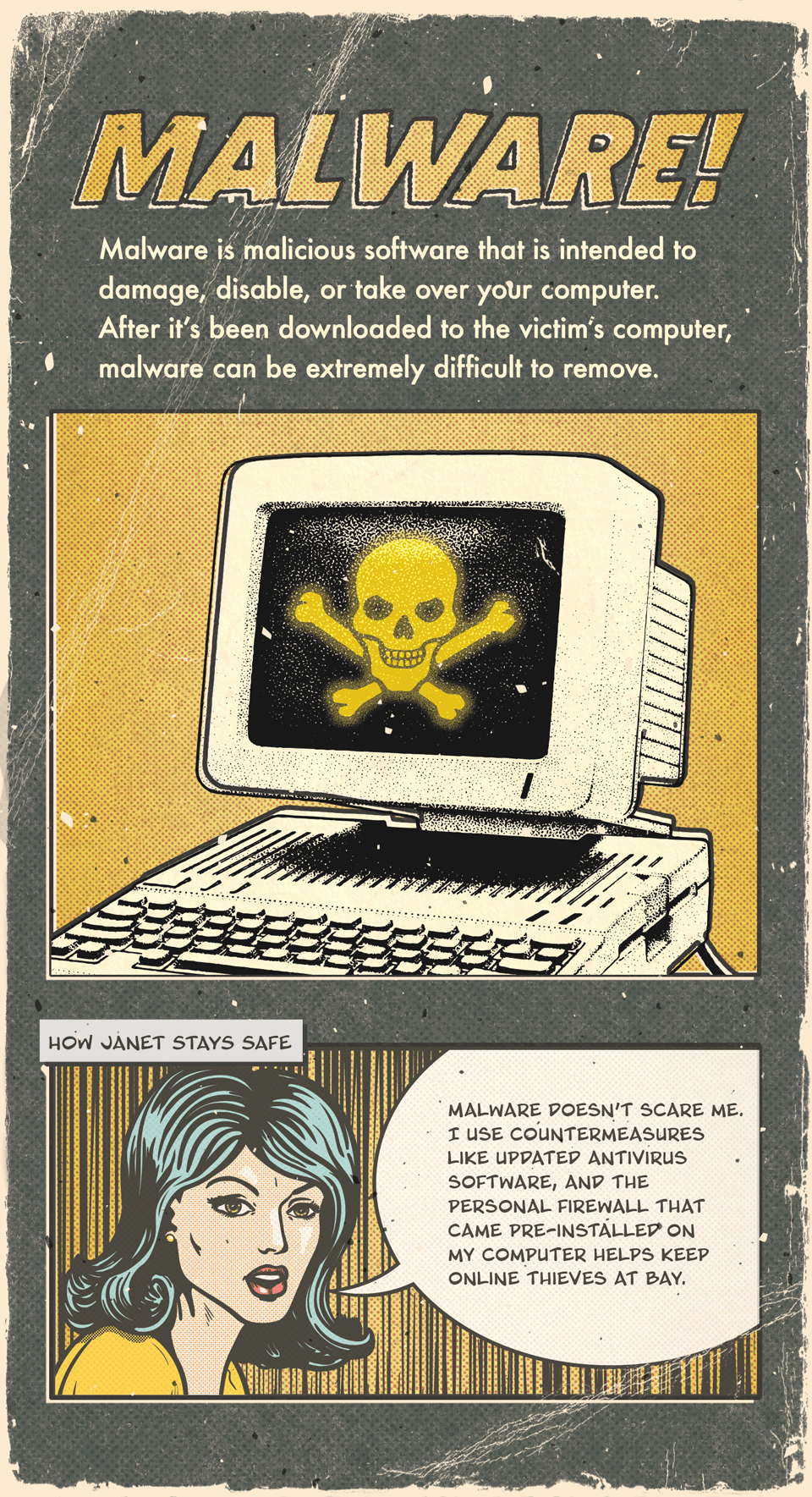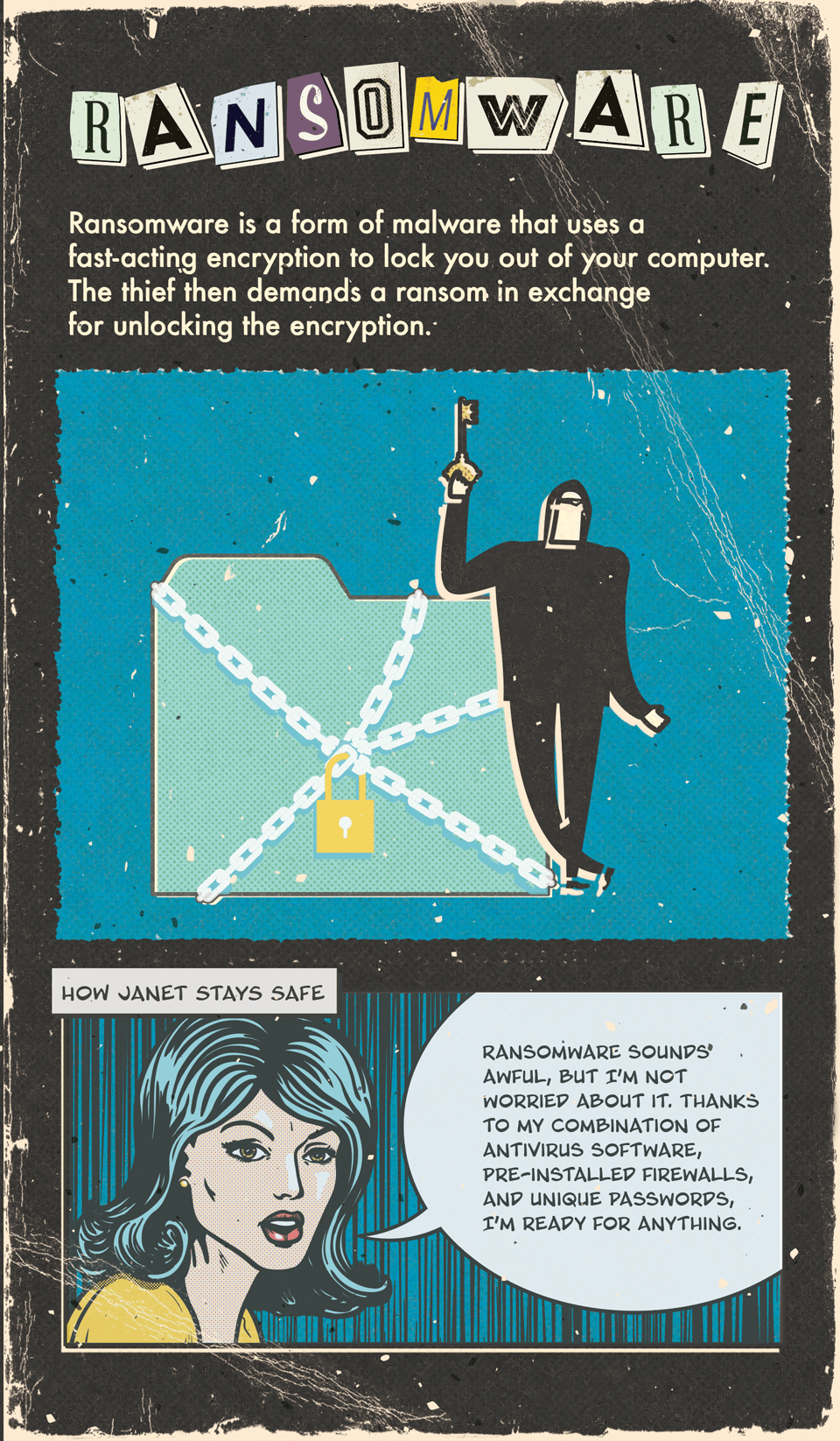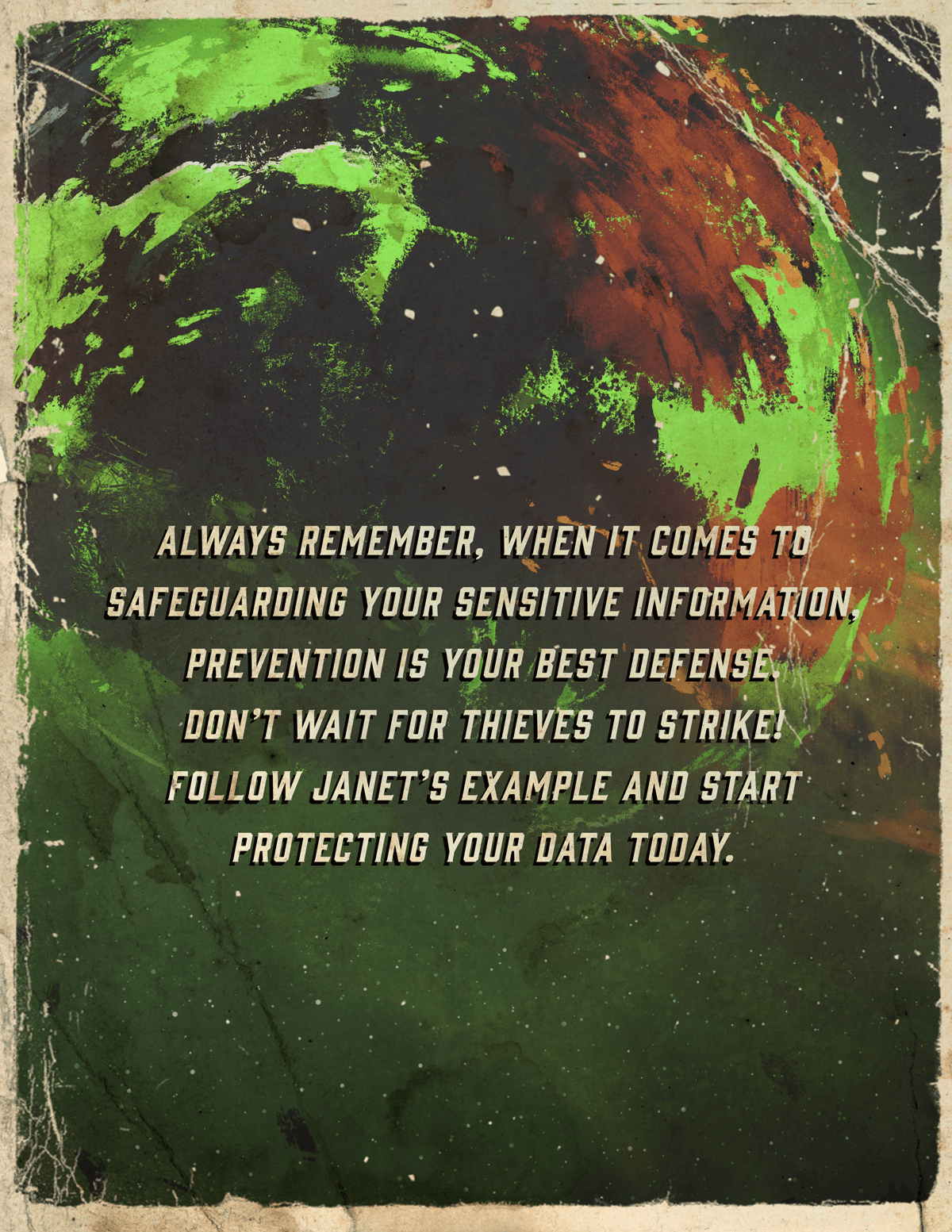 Related Content
When the market experiences volatility, it may be a good time to review these common terms.
There are numerous ways to supplement your Medicare insurance coverage. This article helps you explore your options.
If you are concerned about inflation and expect short-term interest rates may increase, TIPS could be worth considering.