A Meal for All Generations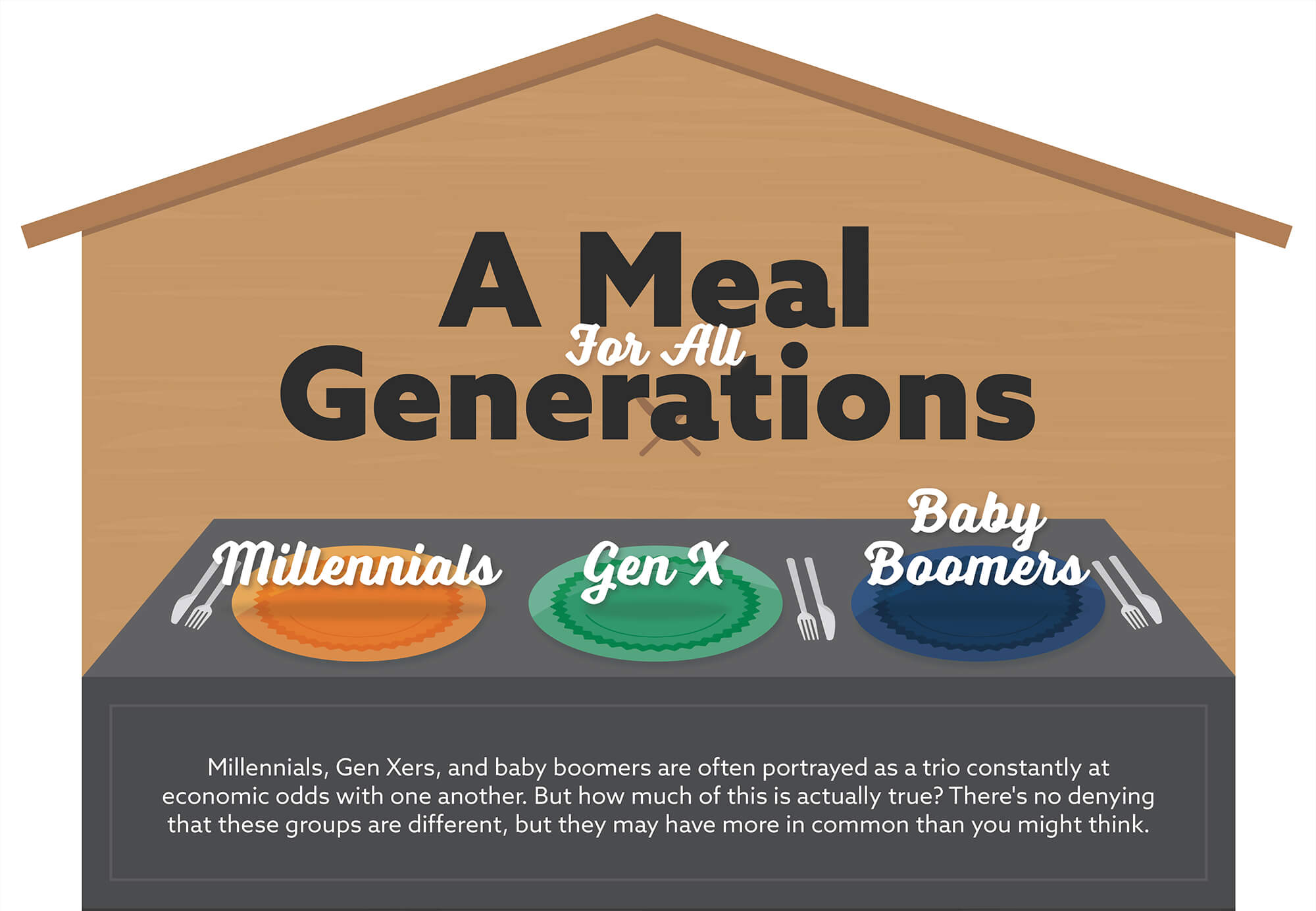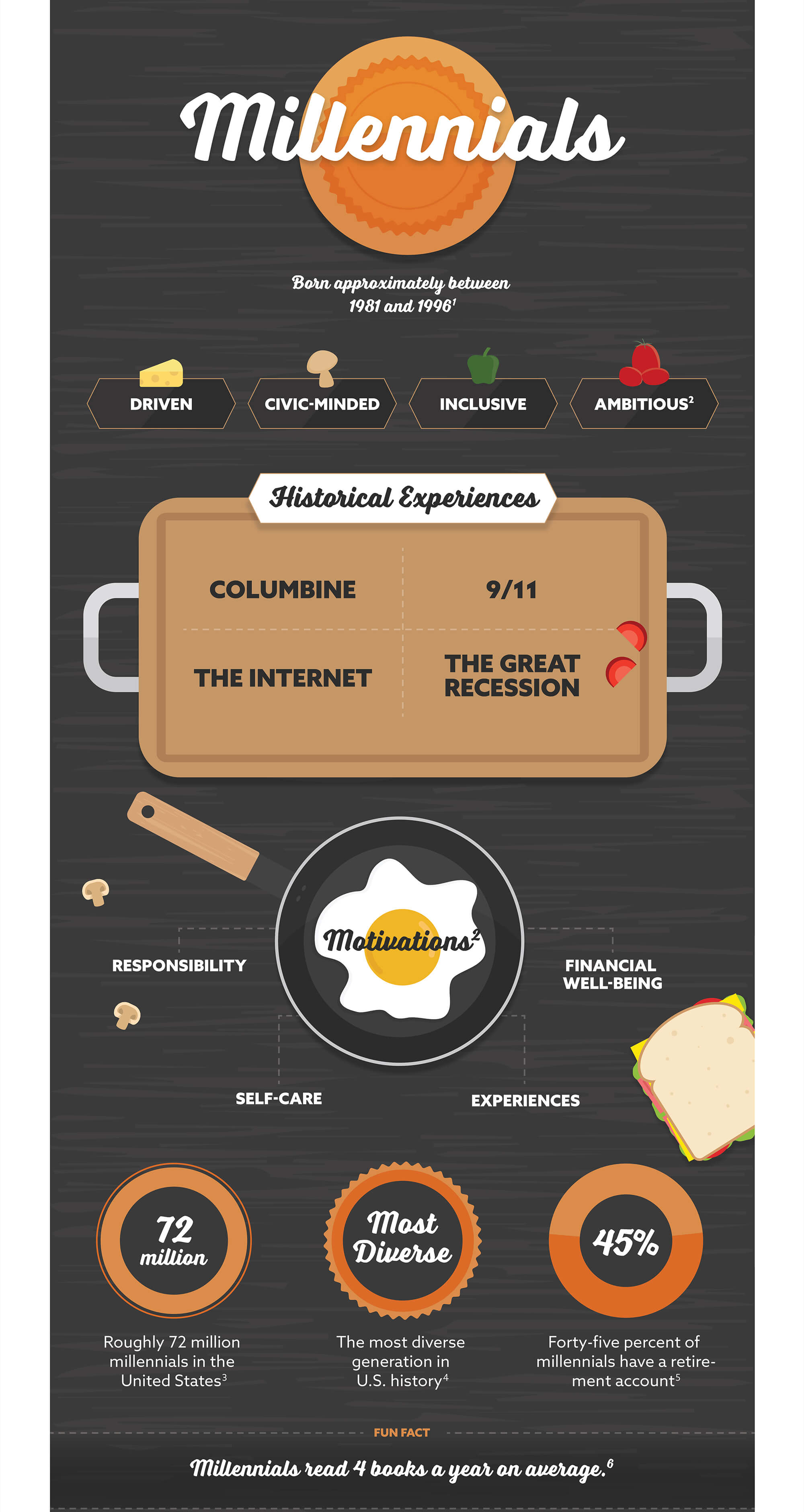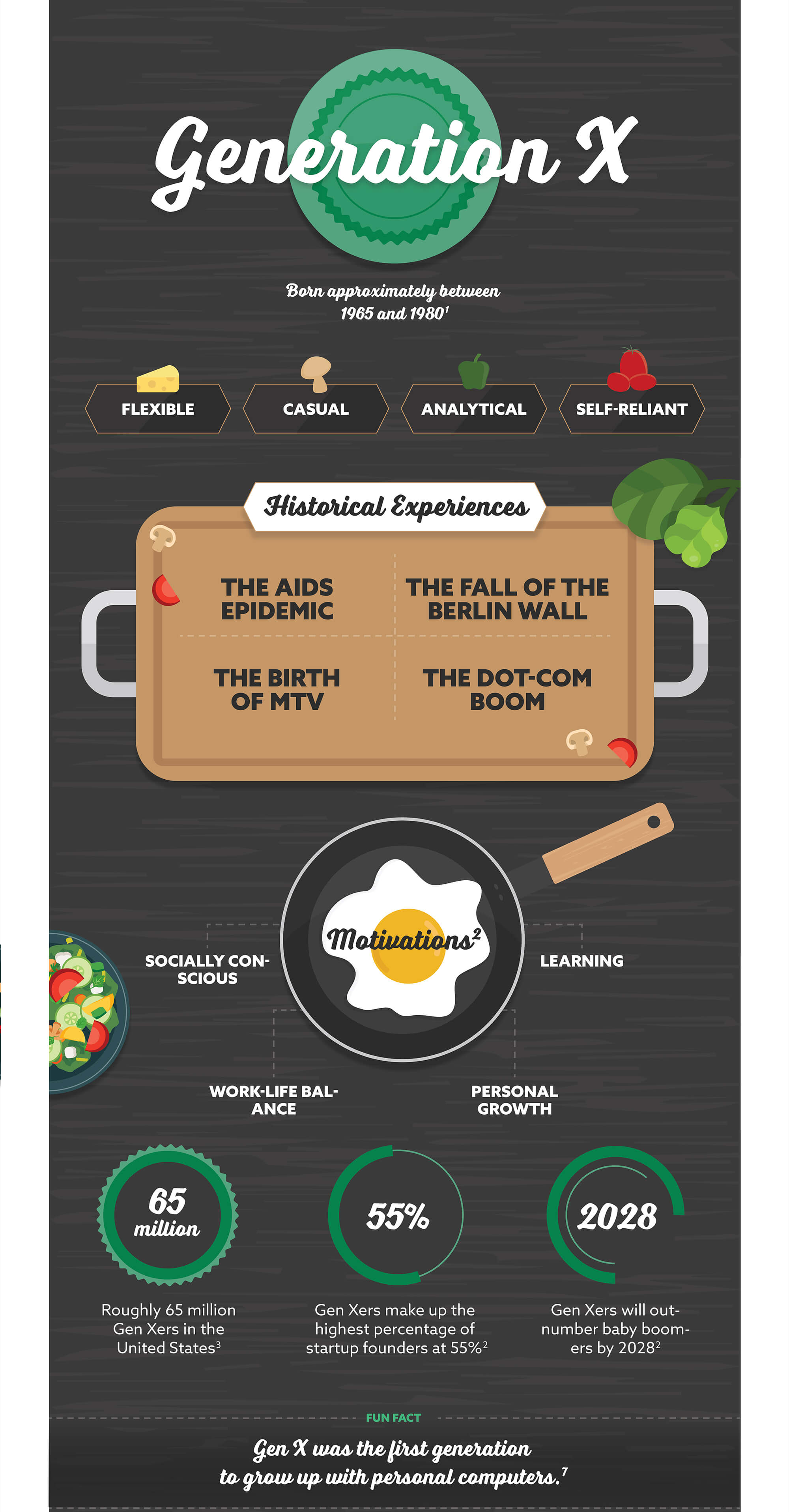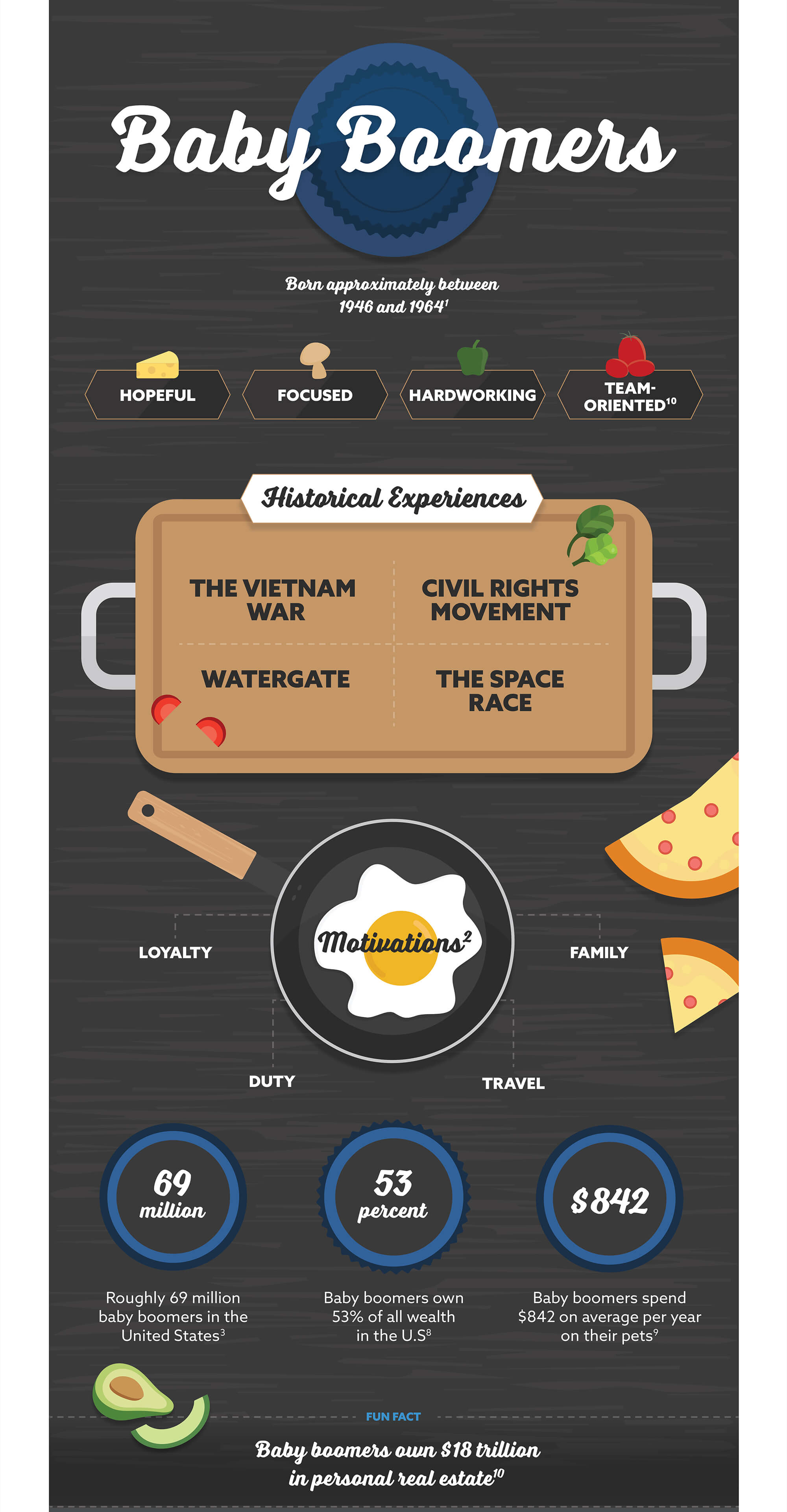 Related Content
Check out this handy reference of updated ranges from the IRS in case your designated bracket has changed.
Building wealth requires protection from the forces of wealth destruction.
The federal estate tax exemption sunsets in 2025. Learn more about what to do to make the most of the higher threshold.