Understanding the SECURE Act 2.0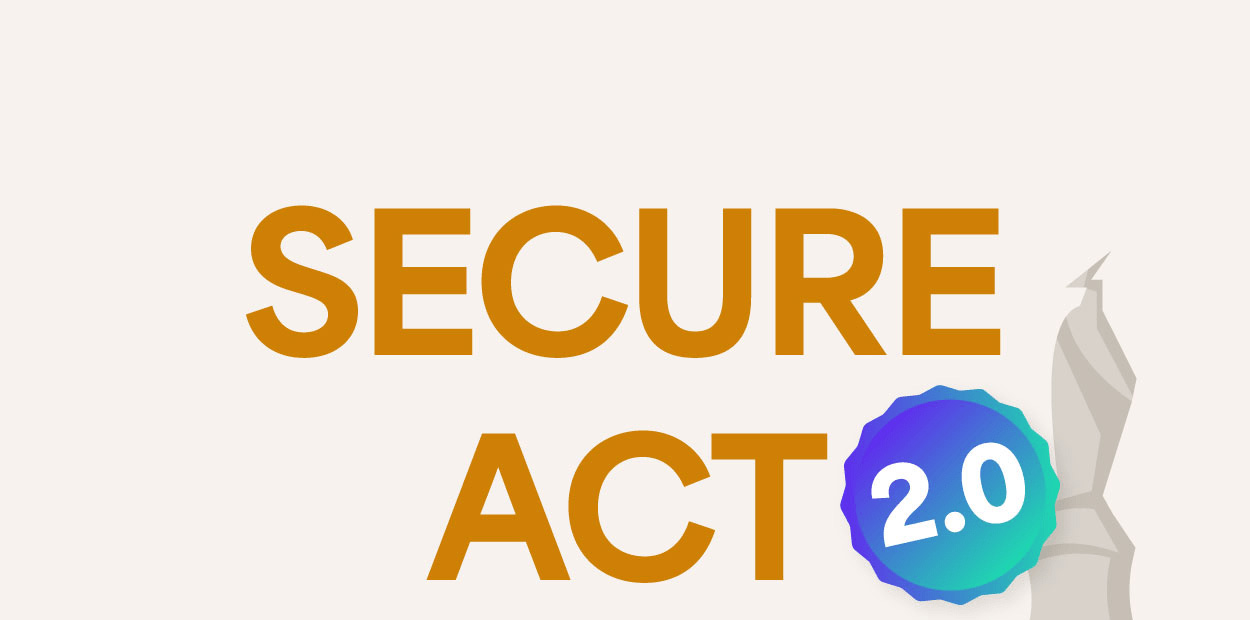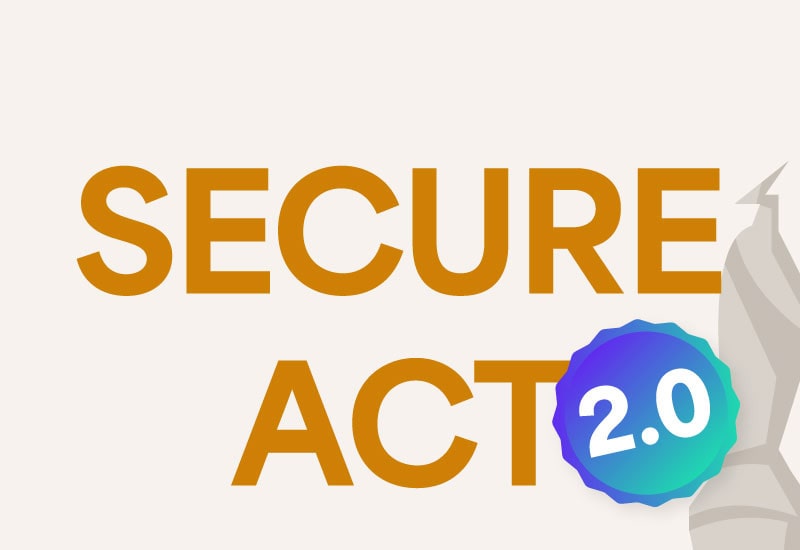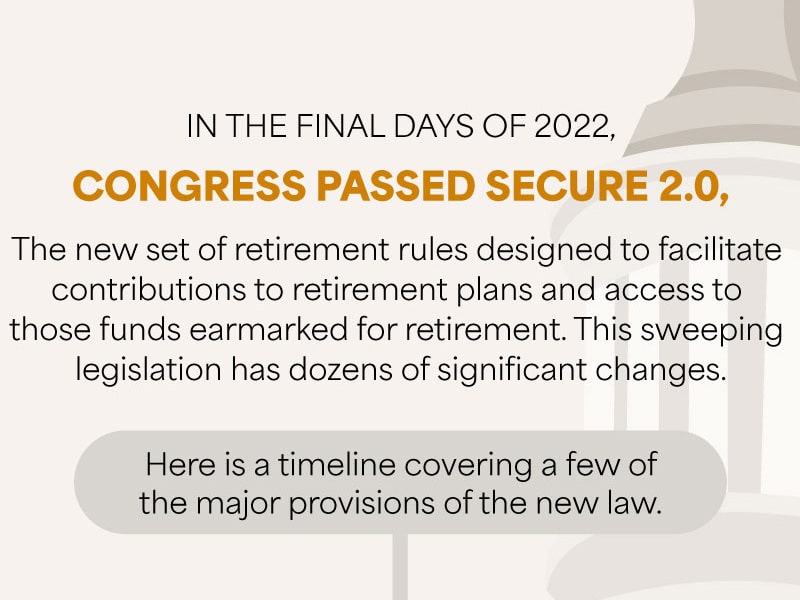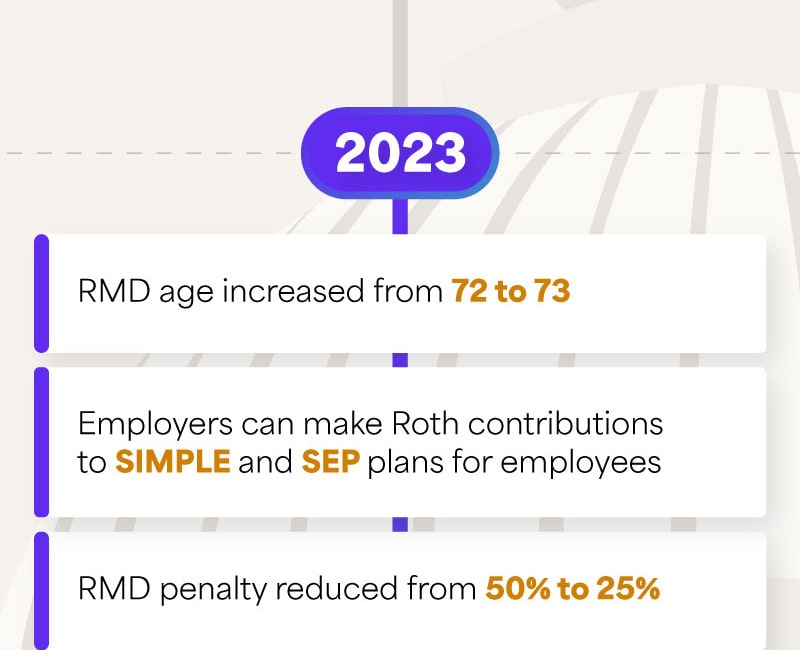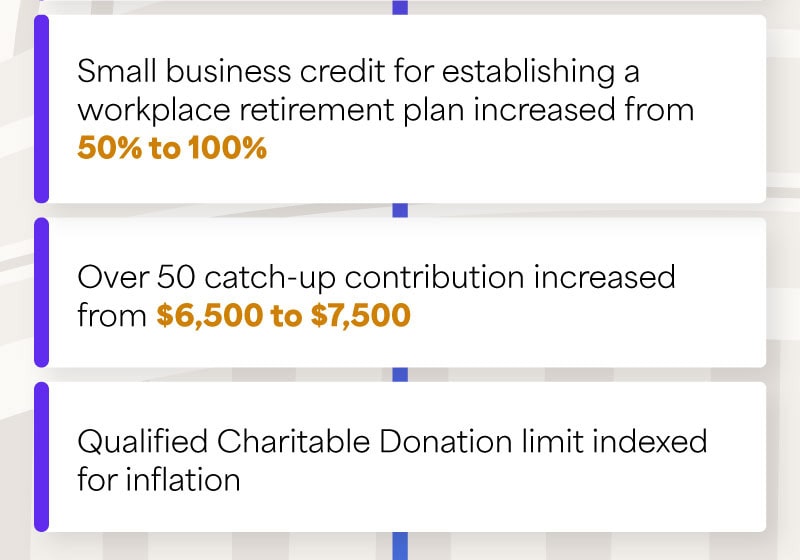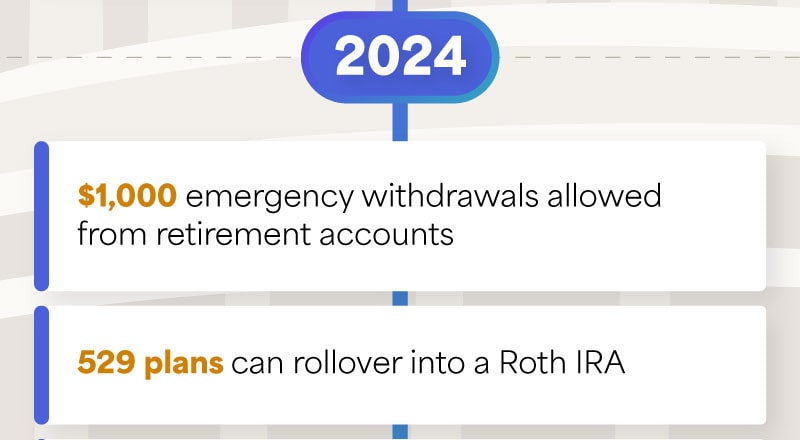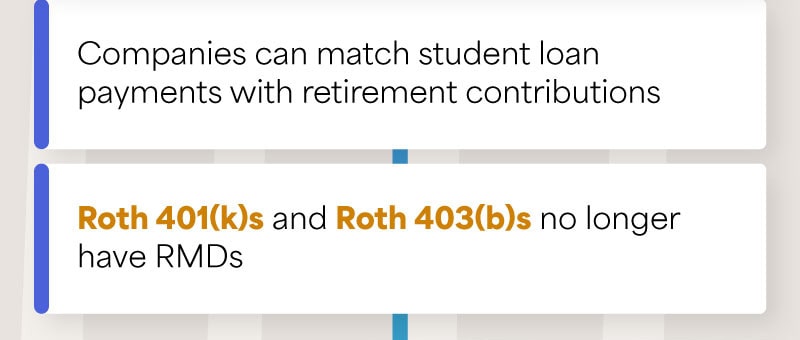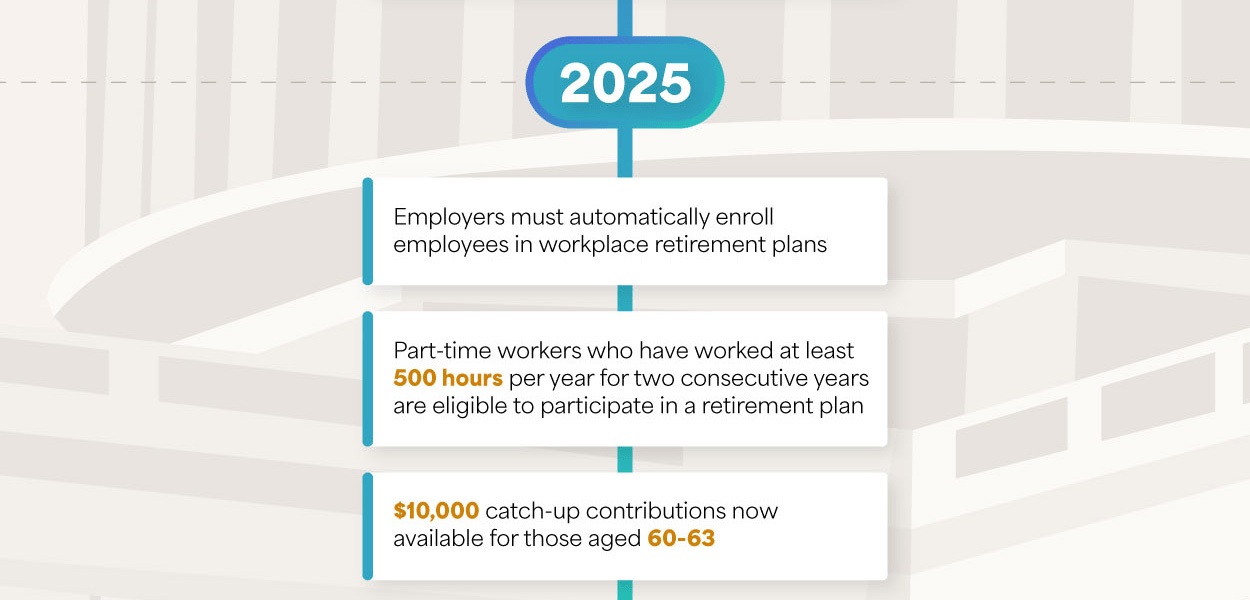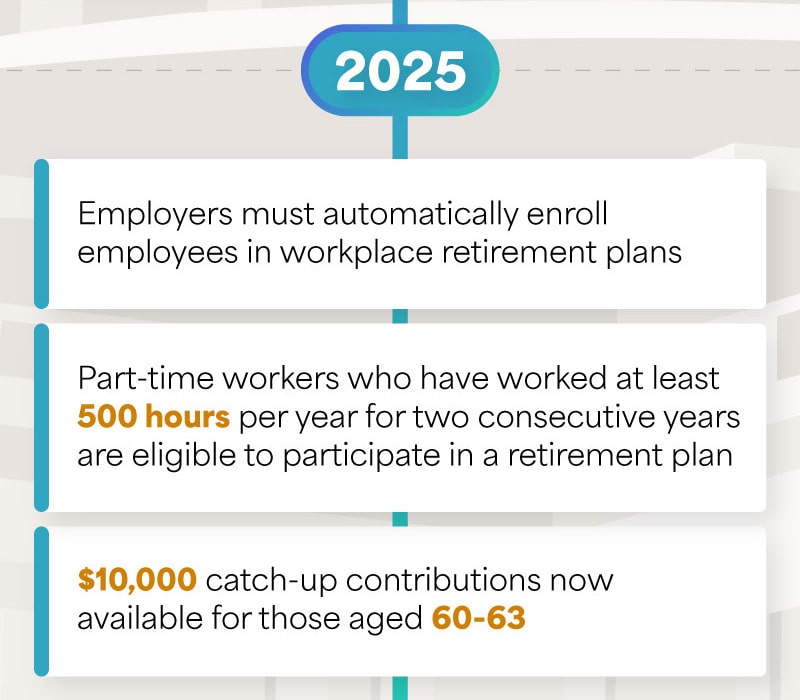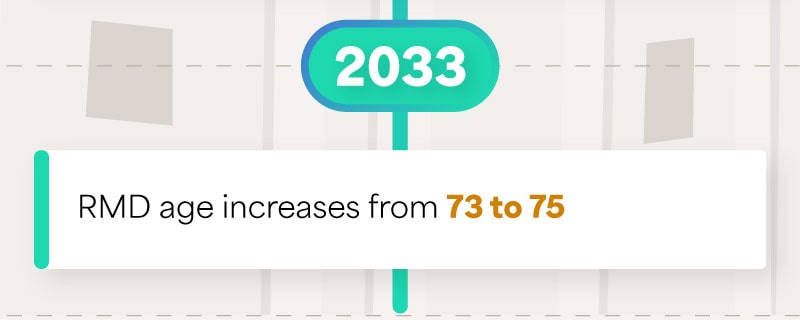 Related Content
Over time, different investments' performances can shift a portfolio's intent and risk profile. Rebalancing may be critical.
Estate tax exemptions rules appear to be stabilizing, prompting many to reconsider conventional estate strategies.
Thanks to the work of three economists, we have a better understanding of what determines an asset's price.